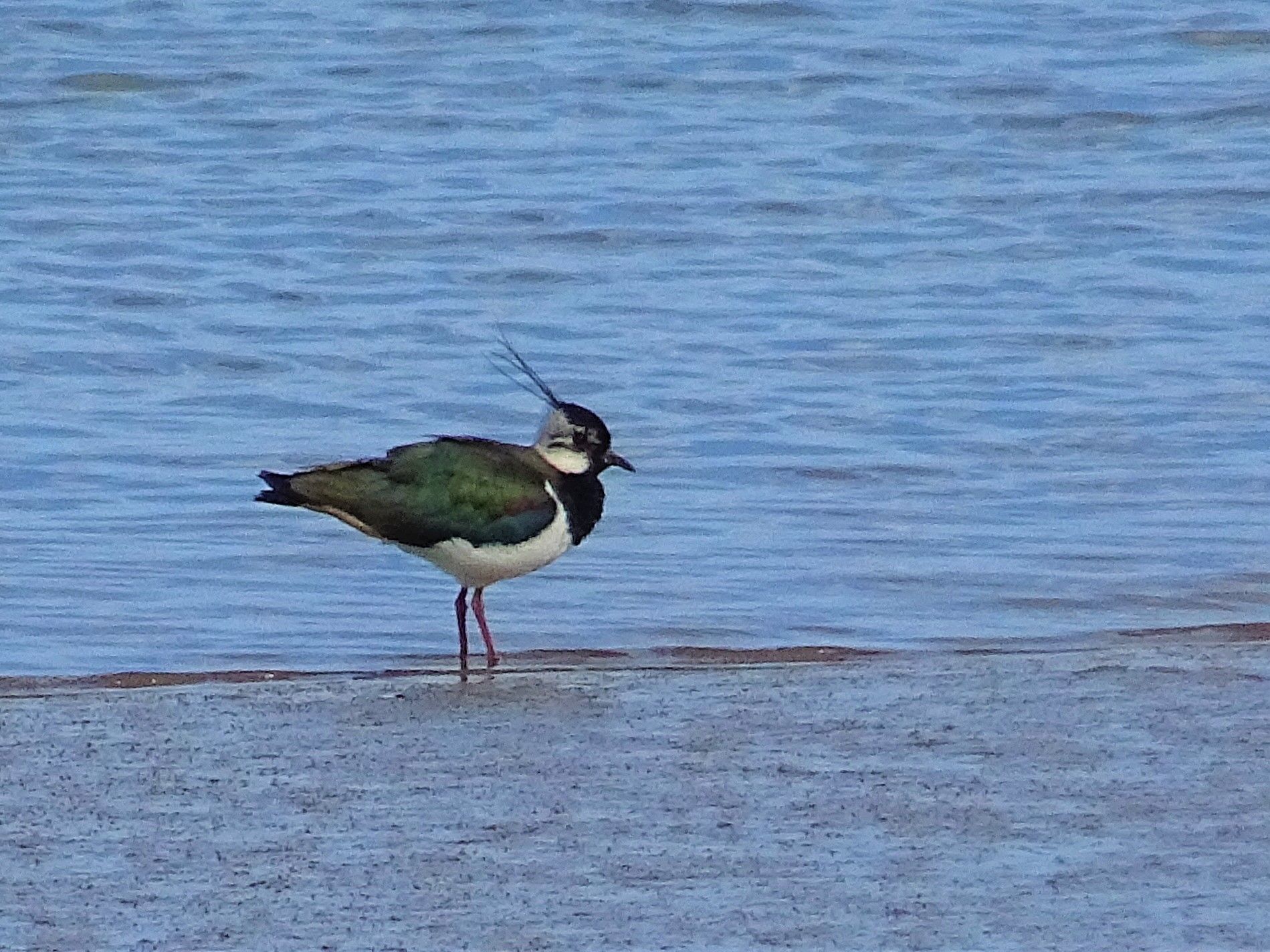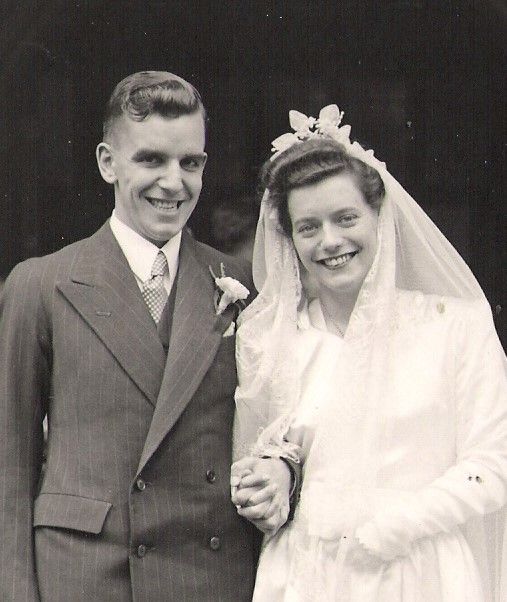 Hello, my name's Fliss, I'm the founder of Bones loves Bubbles, and I handmake natural soap and skincare. I like to keep our beautiful world in mind because, to care for ourselves, family, friends and future generations, we need to look after the planet too. My products are plant-based, plastic-free, cruelty-free and produced as ethically as I can.
I've been making soap for over 15 years but didn't start in business until I needed to find a way to return to work after a long, unexpected illness. My soap is made from scratch in small batches using the cold process method and high quality plant oils. This method produces wonderfully moisturising soap with a totally different feel and aroma to mass-produced ones. That's because, during the soapmaking process, glycerine - a fabulous moisturiser - is produced. Unlike in mass-made soap the glycerine is left in to benefit your skin, and extra oil is added to increase the gentleness and moisturising qualities of the soaps. A fan of my soaps says she loves using it because she doesn't have to use moisturiser on her face afterwards! Every ingredient I use is chosen for its skincare benefits and the quality it brings to the finished product, and all the scents are created using essential oils, resins and absolutes.
I grew up with a love of nature alongside strong values about reusing and recycling from my parents, who were experts in making do and mending - they are remembered in the business' brand name. When we were clearing the family home after mum died, we found love letters sent from our dad to mum at the start of their courtship, soon after the Second World War. Mum had gone on holiday and dad was clearly missing her. His letters started, "To my darling Bubbles," and ended, "From your loving Bones." That Christmas I made soap as gifts for my siblings, and labelled them 'Bones loves Bubbles' above part of one of our parents' wedding photos - the brand name was born.